Your Choice for Property Restoration
A Dependable Full-Service Restoration Contractor in Fair Oaks, CA
It's stressful enough dealing with the aftermath of a fire, flood, or tragedy in your home or office, without adding the tasks of clean up and remediation. To minimize your workload and the amount of effort you have to expend at a difficult time, turn to the skilled professionals at Jordan Restoration. We are a full-service restoration contractor in Fair Oaks, CA, that is prepared to handle your situation and get things back in order as soon as possible. We have decades of hands-on experience in delivering dependable remediation services for issues as diverse as smoke damage or the aftermath of a tragic accident.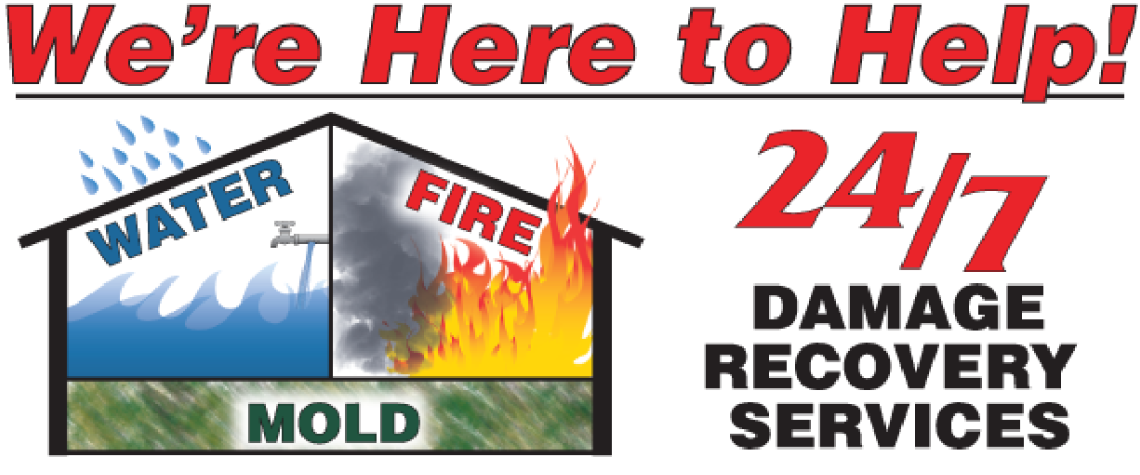 Request a free restoration estimate.
Call (833) 211-9199
At Jordan Restoration, we focus on cleaning up and making right the devastating effects of water, fire, mold, and traumatic events. We take a personalized approach to providing courteous and respectful service to each of our clients. The company owner, Rocky, takes the time to be present at every inspection to make sure the job is up to our high standards.

We treat every client like family because we know that situations like these are difficult, and we wish to make them as painless as possible. Our team also provides 24/7 disaster restoration services because we know that floods and fires don't wait for business hours, so we don't either. We answer your calls, any time of day or night, and are happy to answer whatever questions you have.
Within a 50-Mile Radius of Fair Oaks, CA
24 Hours a Day, 7 Days a Week
Emergency Water Damage Services Available
(833) 211-9199
jordanrestoration@yahoo.com