EFFECTIVE REMEDIATION SERVICES IN FAIR OAKS, CA
Jordan Restoration is a full-service restoration contractor that provides complete remediation services in Fair Oaks, CA. Our mold and water remediation services will give you the peace of mind you need. Call us now to learn more about our services.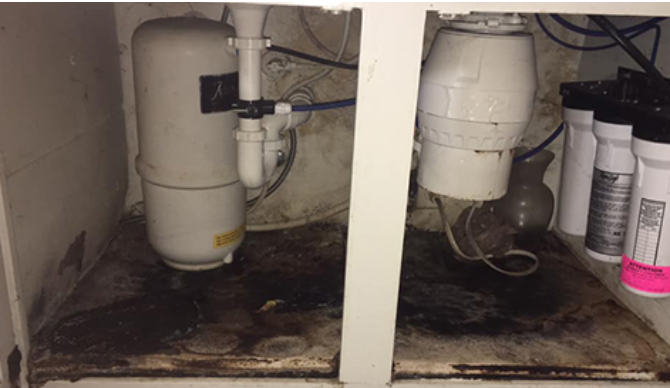 Mold Remediation*
If you've experienced water damage or an unusual musty odor in your home or business, you may be at risk of mold contamination. More than just affecting indoor air quality, mold can produce toxins that can cause serious health risks in both humans and animals.

The quality of mold remediation service varies widely from company to company, and choosing the wrong one can lead to recurring growth. That's why it's important to hire a qualified, licensed home inspection agency to isolate the problem so you can stop it at its source.
At Jordan Restoration, you and your family's safety and well-being is our top priority. That is why we only use equipment and methods that are proven safe and effective and are in accordance with or exceed industry standards. In addition, all of our personnel are handpicked for their experience and competency.
If you think you may have a mold problem, call us today to speak with an expert. We can also provide crime scene cleanup in the case of a serious accident, death, or act of violence.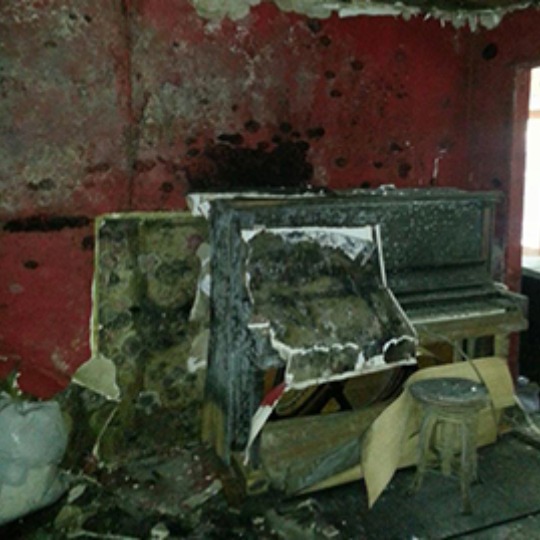 Water Damage Remediation*
When you're dealing with the frustration of water intrusion, our team is here to help. We will come out to your property and evaluate the damage, which will help us determine the best course of action and the estimated cost of service. After giving you a free estimate, we will explain the causes of water damage and provide you with a full rundown of the necessary work, along with tips for preventing the same damage in the future.

*Please keep in mind we do not offer any construction or rebuilding work.